Bright Light Ideas uses innovative facilitation processes and combines them with visual templates and images to create meetings where people are engaged and invited to be active participants.
Creative Facilitation
Bright Light Ideas uses individual and group process activities to help to engage people in a deeper discussion and reflection. We draw from various participatory facilitation techniques and methodologies including Human Centered Design, Liberating Structures, and Visual Facilitation. These techniques create a space where people fully engage in the process, are able see how all the moving parts fit together and engage their creativity. The result? New ideas, energized participants, increased understanding, and out of the box thinking.
Bright Light Ideas works with you to clarify the desired outcomes, map out the agenda, develop activities that meet your participants needs, and create a rich and transformational experience for your team. Creative facilitation services include visual templates and a final visual to capture the day's conversation.
Where is Creative facilitation useful?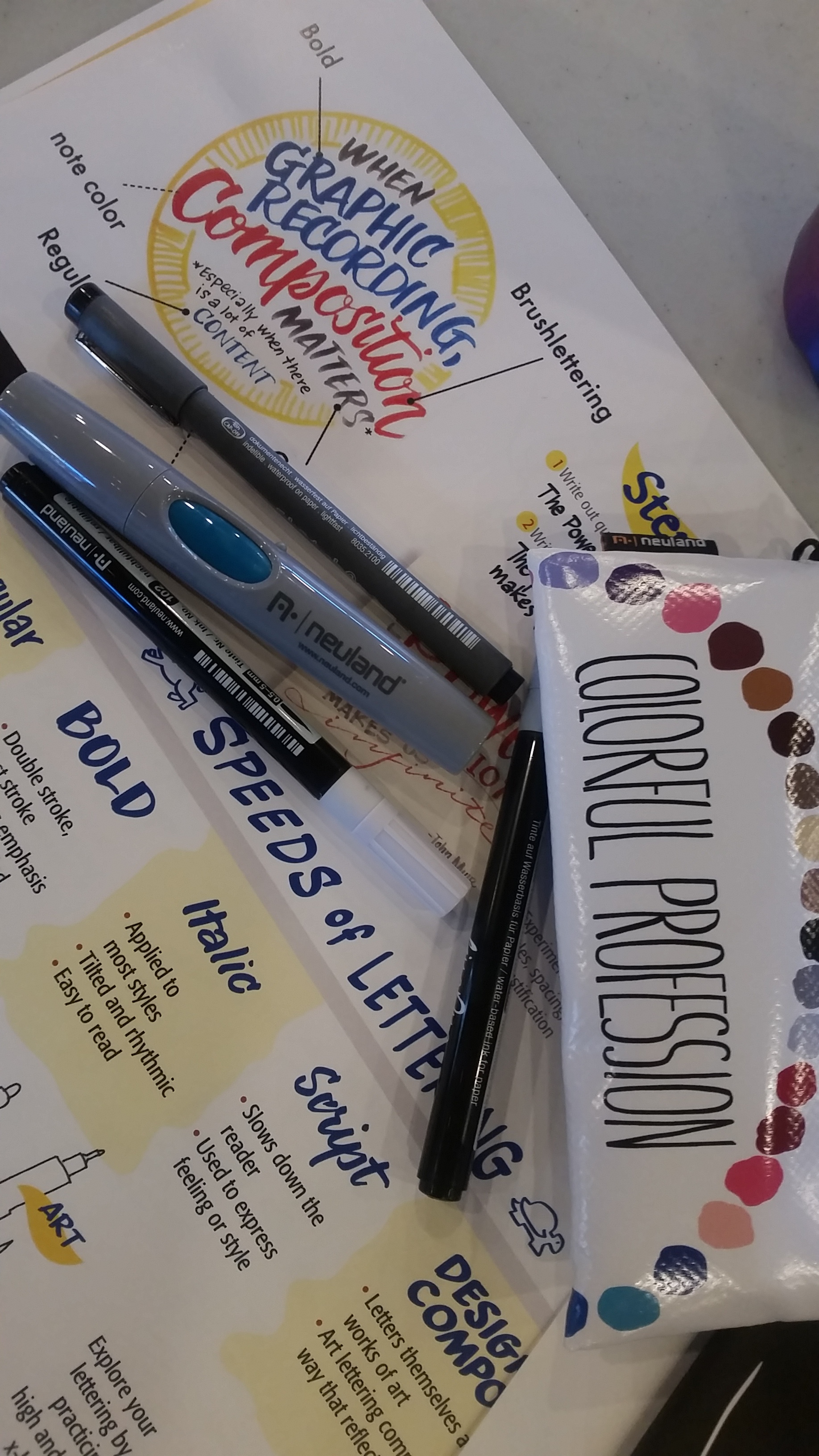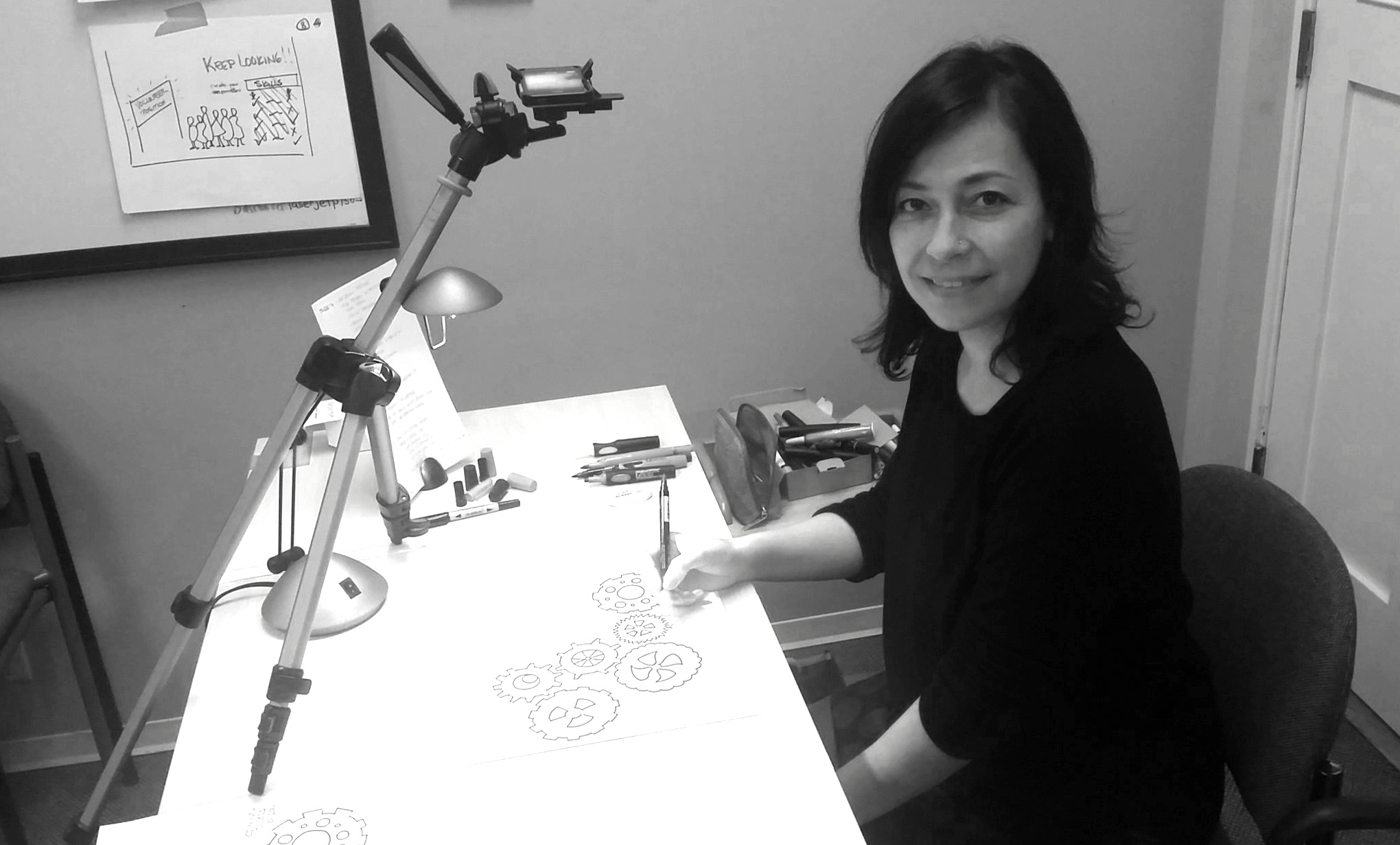 Learning Design
Your area of work is important, and you want people to learn about it. It is not always easy to present it in a way that is easy to understand, holds people's interest or equips them with new information and skills. Learning design is about designing the whole teaching and learning experience. In collaboration with your team, we will develop the curriculum, teaching tools and delivery structure so that your topic can come to life in a learning setting. Using proven adult-education techniques and transformational learning philosophy, we will help you create an effective and interactive educational program. We also incorporate visual tools to increase participant engagement.
Already have an existing curriculum? Not getting the results you want from your current workshops? Maybe you need a Workshop Makeover! We will look at your existing educational offerings and work with you to refresh them. A Workshop Makeover will re-energize you as a facilitator and will deepen your participant's learning experience.
Where is Learning Design Useful?
Visual Services
Let Bright Light Ideas bring your ideas and information to life through the power of visuals. It is no secret that visuals are a powerful way of communicating ideas. In fact, research shows that images are processed 60,000 times faster than text. Our visual charts combine eye-catching hand drawn visuals with text. This engages both the left, logical, analytical side of the brain and the right, creative, emotional, and intuitive side of the brain. In a sea of computer generated infographics your hand-drawn visual chart will stand out from the rest.
Where are visual charts used?
Whiteboard (explainer) Videos
Videos are a quick and fun way to help your audience understand your project or product. We will work together to develop the purpose, flow, script and imagery for your video. Bright Lights Ideas combines hand drawn images, stop-motion animation, and music to create visually engaging videos.
Some of our awesome clients